Weed Control Service, Weed Removal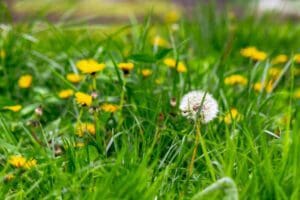 Weed Removal Professional Collinsville, Glen Carbon, Maryville IL
Do you have weeds ruining your beautiful yard in Collinsville? Are dandelions harming your turn in Edwardsville? Have pesky weeds messed up your grass in Glen Carbon?
If your property is the victim of pesky weeds, give our lawn care pros a call at 618-230-2466
We will remove those pesky weeds for you and offer ongoing treatment to keep them from coming back.
Weed Control Service Caseyville, Pontoon Beach, Troy IL
Are Collinsville Lawn Care, our professional landscapers use only the highest quality products and latest methods for removing weeds in Collinsville. When you hire us to perform your weed removal for you, you're hiring the best lawn care professional and landscaper in Illinois.
Our weed treatments are performed at peak times to achieve the best results and ongoing protection for your yard against future weed infestation.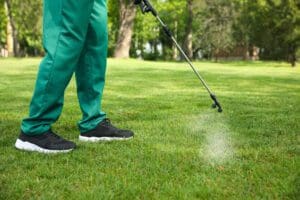 Weeds Removed Professionally Collinsville Maryville Glen Carbon Edwardsville Illinois
If you need help with unsightly weed removal in order to have the healthiest turn possible, please give us a call at 618-230-2466
Whether its lawn mowing, fertilization services, aeration and overseeding, mulch installation, retaining wall construction or something else related to lawn health or landscaping we can help! We service both residential and commercial lawn care customers all over the Illinois Metro East. Contact us today to get connected with the best lawn care professionals in Illinois!