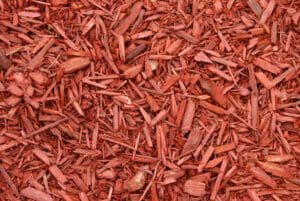 Yard Mulch in Illinois
Do you need mulch for your garden or yard? Mulch adds a beautiful, colorful element to your landscape that is pleasing to the eye making your yard look healthy and cared for. Additionally, mulch plays a practical purpose in adding nutrition to your soil and protecting your plants and bushes.
Would you like to purchase mulch in Collinsville or the surrounding areas in Illinois? Are you looking for a professional lawn care company and fertilization service who will professionally install your mulch for you? Do you need help getting mulch in your garden, around your trees, or in dead spots in your yard?
Give us a call today for mulching services and we will get you taken care of. Just call 618-230-2466