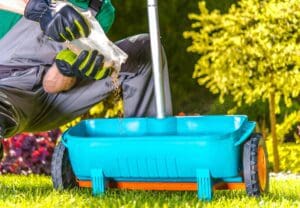 Professional Lawn Fertilization Collinsville IL
Having a great lawn is tricky business. Fertilization services are a must in Collinsville if you'd like a lush, green lawn that remains healthy throughout the warmer months. Professional fertilization techs will make sure your lawn is fertilized properly. Professional fertilization service will ensure your grass is the proper firmness and density. It's important an experienced fertilizer tech examine your lawn ahead of fertilization since different grass types take different levels of nutrients.
Our friendly lawn professionals will treat your grass to the proper amount fertilization on the schedule best for your grass. Give us a call to schedule an appointment or to get your questions answered at 618-230-2466
Regular Fertilizing Plans for Lawns in Glen Carbon, Troy, Edwardsville IL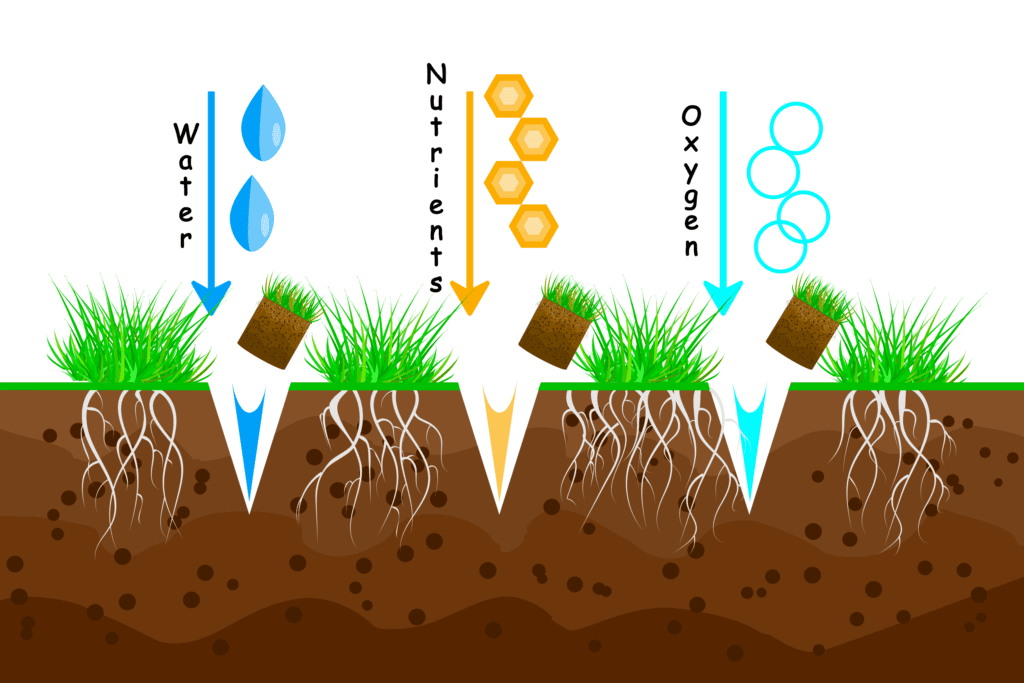 Proper fertilization, aeration, and the right amount of water will ensure your lawn is the greenest, lushest it can be. If you take pride in your yard and love that lovely green in the warmer seasons, give us a call for fertilization services at 618-230-2466
Collinsville Lawn Care will connect you with the best lawn care professionals in the metro east. Our friendly fertilization techs, landscapers, and yard experts can help answer your questions. Our lawn pros bring years of experience to the table when it comes to beautifying green spaces all over Collinsville, Maryville, Glen Carbon, Edwardsville, Pontoon Beach, Caseyville, and the surrounding areas in Illinois.
Yards Fertilized Collinsville, Pontoon Beach, Caseyville IL
If you'd like to have the yard of your dreams and are interested in having your grass professionally fertilized, please contact us today at 618-230-2466
We would love to speak with you and help you have the best turf possible!